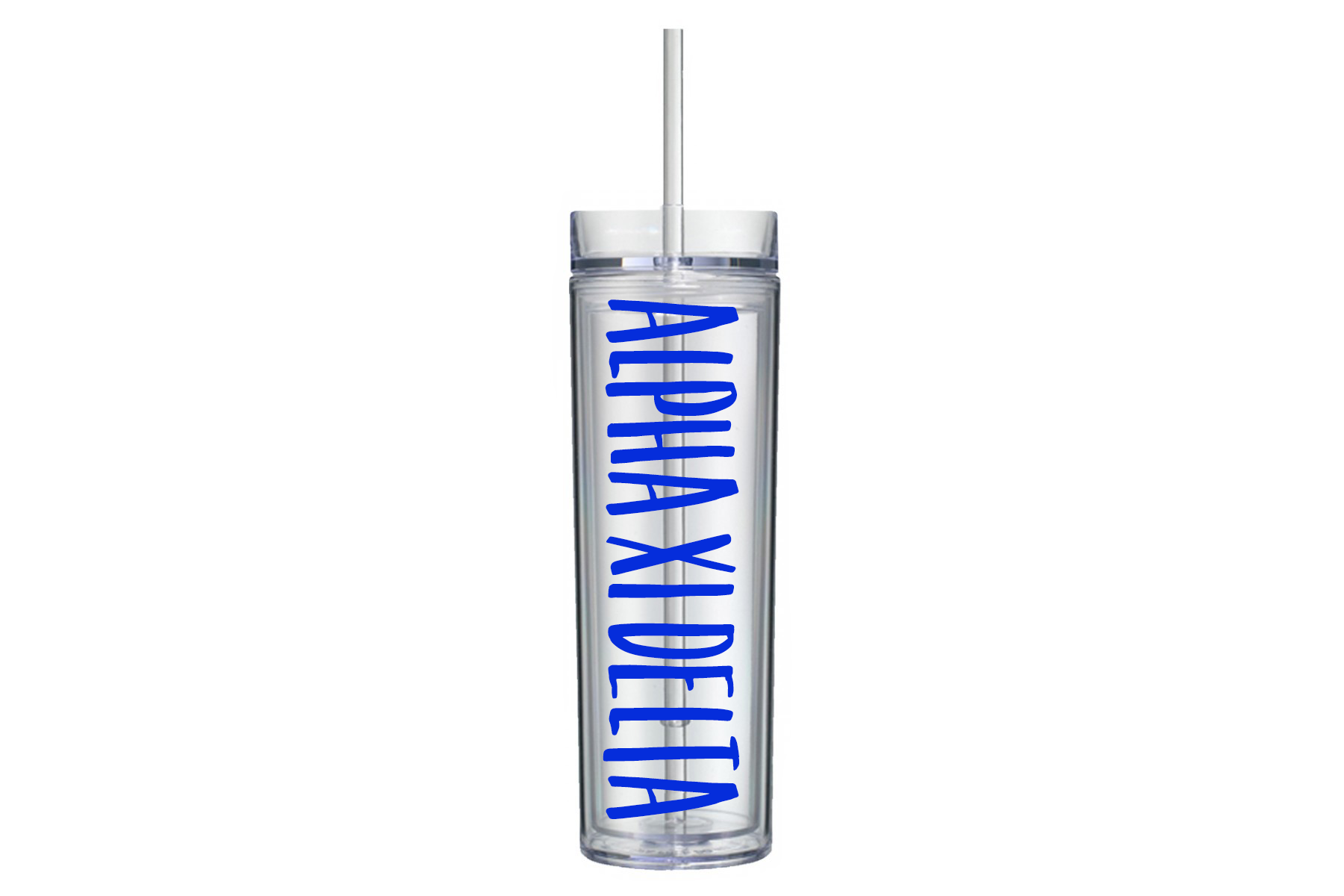 Alpha Xi Delta
Sorority Tumbler
$15.00
Need more than 15?
Add to cart, then edit quantity.
This insanely cute Alpha Xi Delta tumbler is perfect for showing off your Alpha Xi letters whether you're in class, in chapter meeting, or just hanging out on campus! Add them to your bid day bags for your newest sisters, gifts for your graduating seniors, or recruitment. You can choose what color you would like the design to be in!
Available in multiple colors
Available for bulk order
You might also like...